Driverless payment
Starting on Dec. 21, 2018 (13th of Tevet 5779), it will not be possible to reload your Rav Kav via bus drivers in Gush Dan. Passengers must reload their Rav Kav card before boarding the bus.
The Ministry of Transport offers a variety of reloading options. Drivers will continue to sell anonymous Rav Kav cards with a single ride pass for 10.90 NIS.
Senior citizens can purchase paper tickets.
Read more »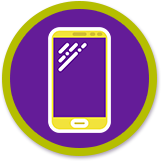 Reloading via smartphone

Rav Kav App

»


HopOn App

»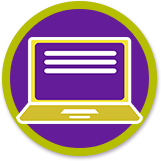 Reloading via computer

Rav Kav website

»


HopOn website

»